Main content
Public Works
The Public Works Department takes care of the Village streets and sidewalks, parks and the water and wastewater infrastructure.
Flushing Hydrants 9-28-23
SWANTON VILLAGE WATER CUSTOMER
Swanton Village will be doing Hydrant Flushing in your service area on
Thursday, September 28, 2023 from 5:30 p.m. to 6:00 a.m.
You may experience discolored water as a result of the maintenance.
Please let your water run for a few minutes to clear up discolored water.
If you have questions, please call Dean Ryan at 802-868-3397.
Swanton Village Public Works Department
Dean Ryan
Dean Ryan
Public Works Foreman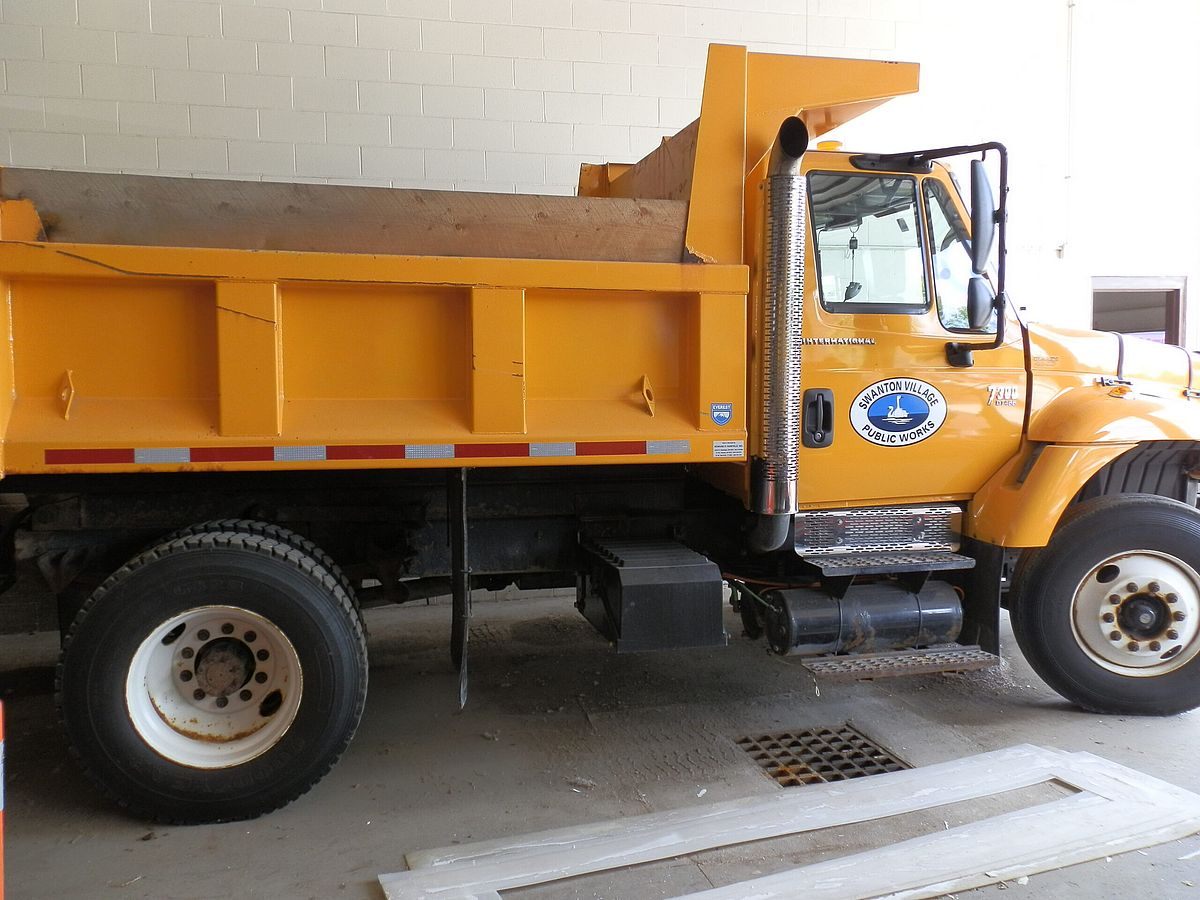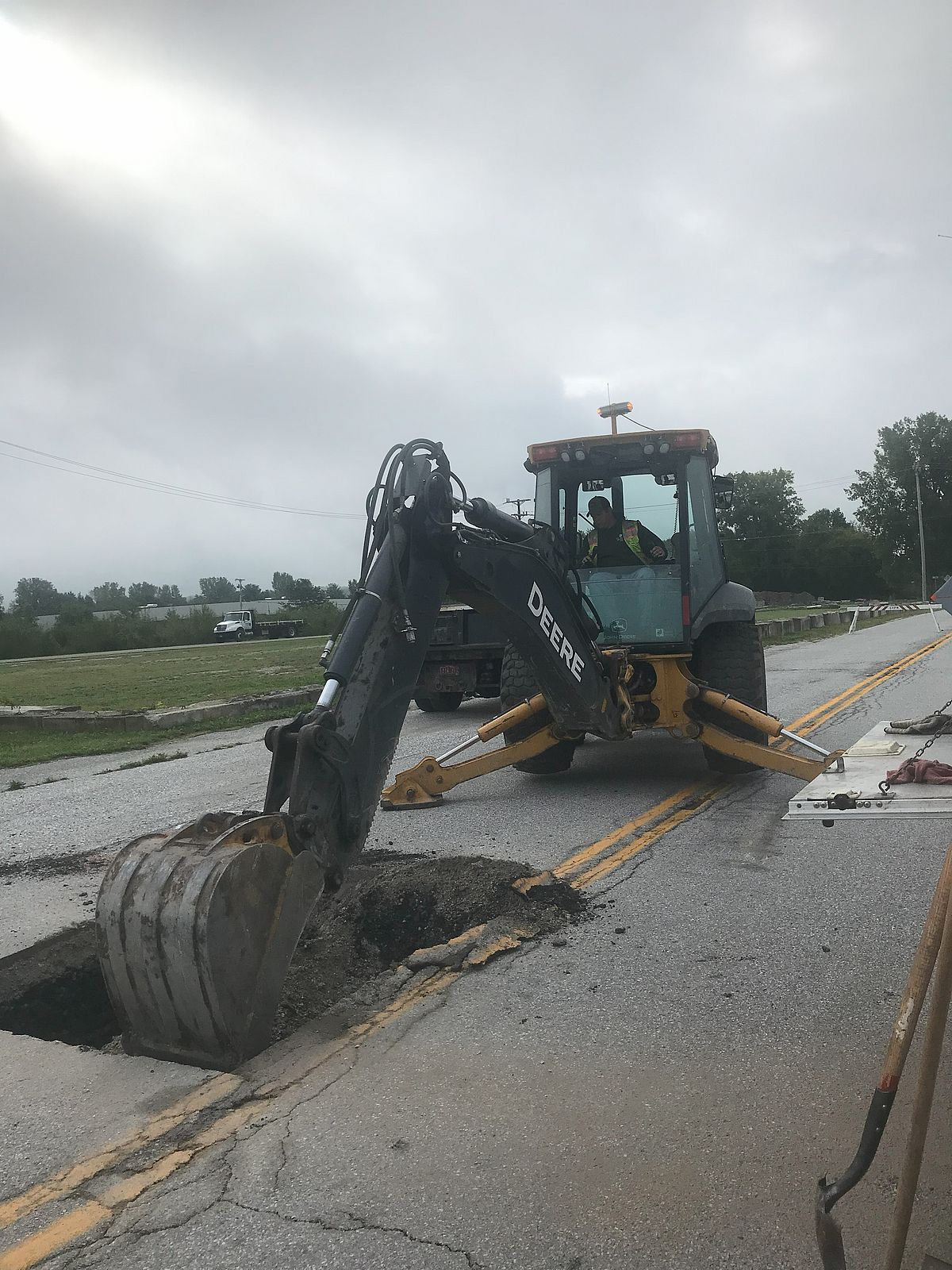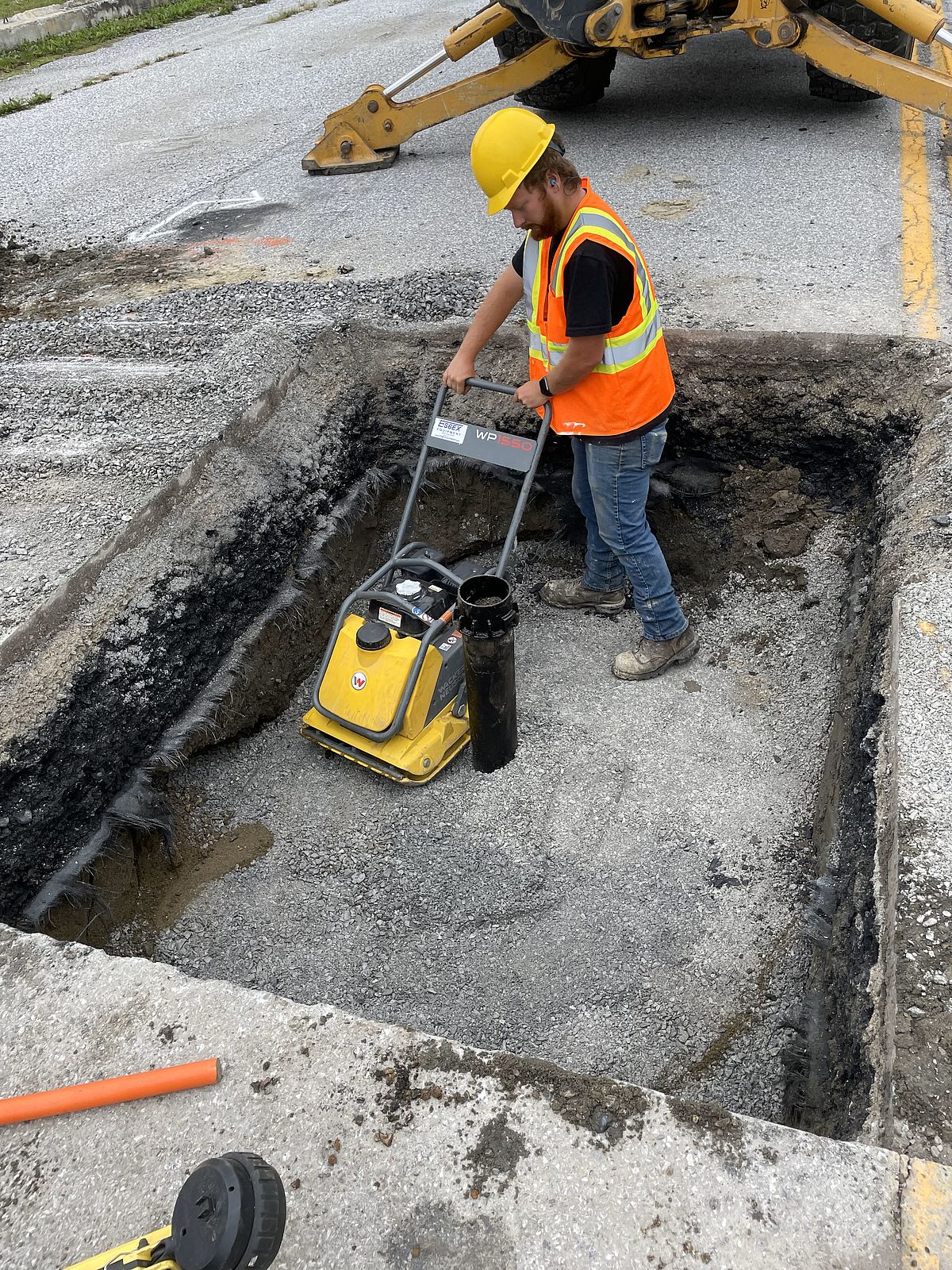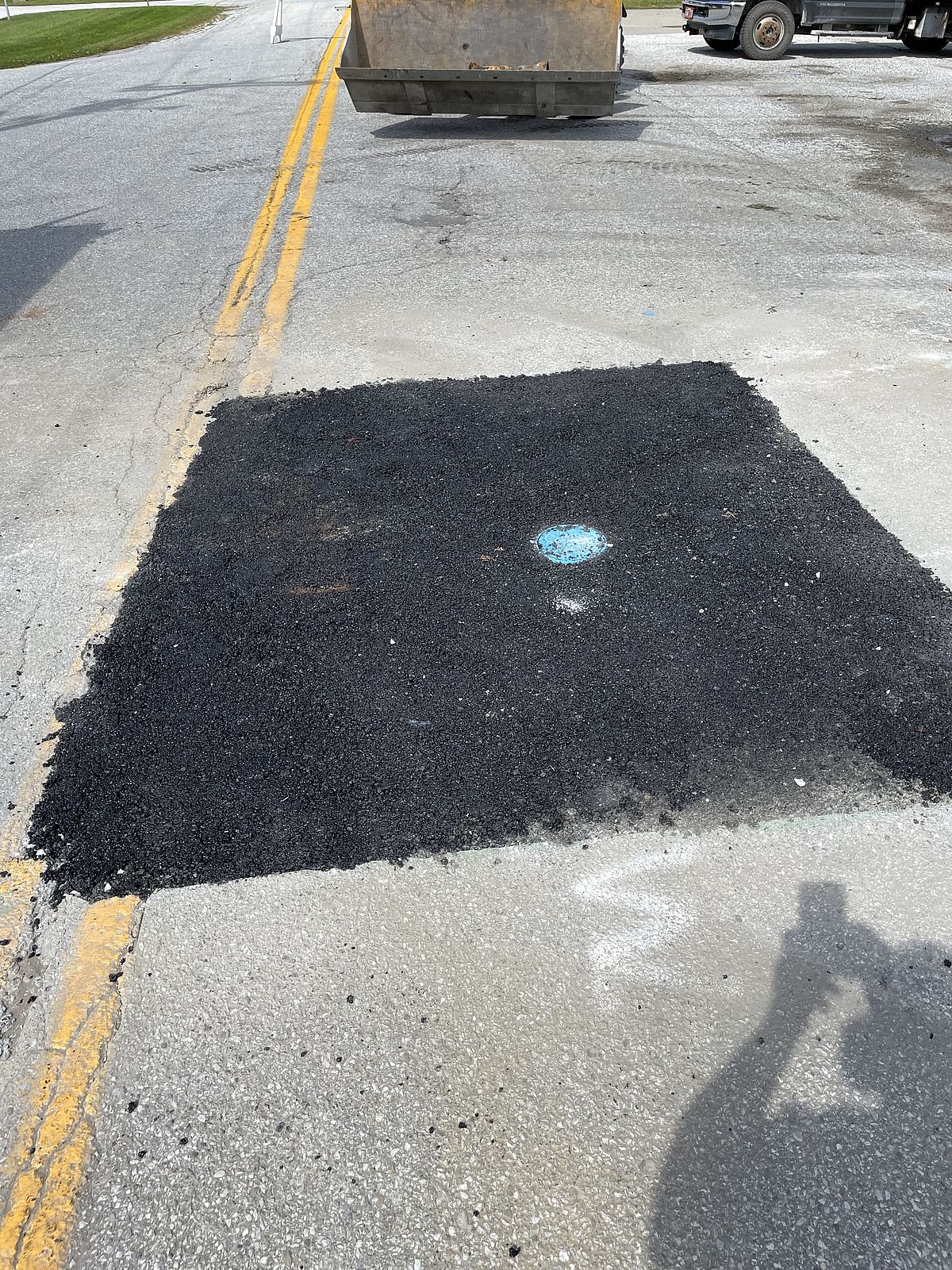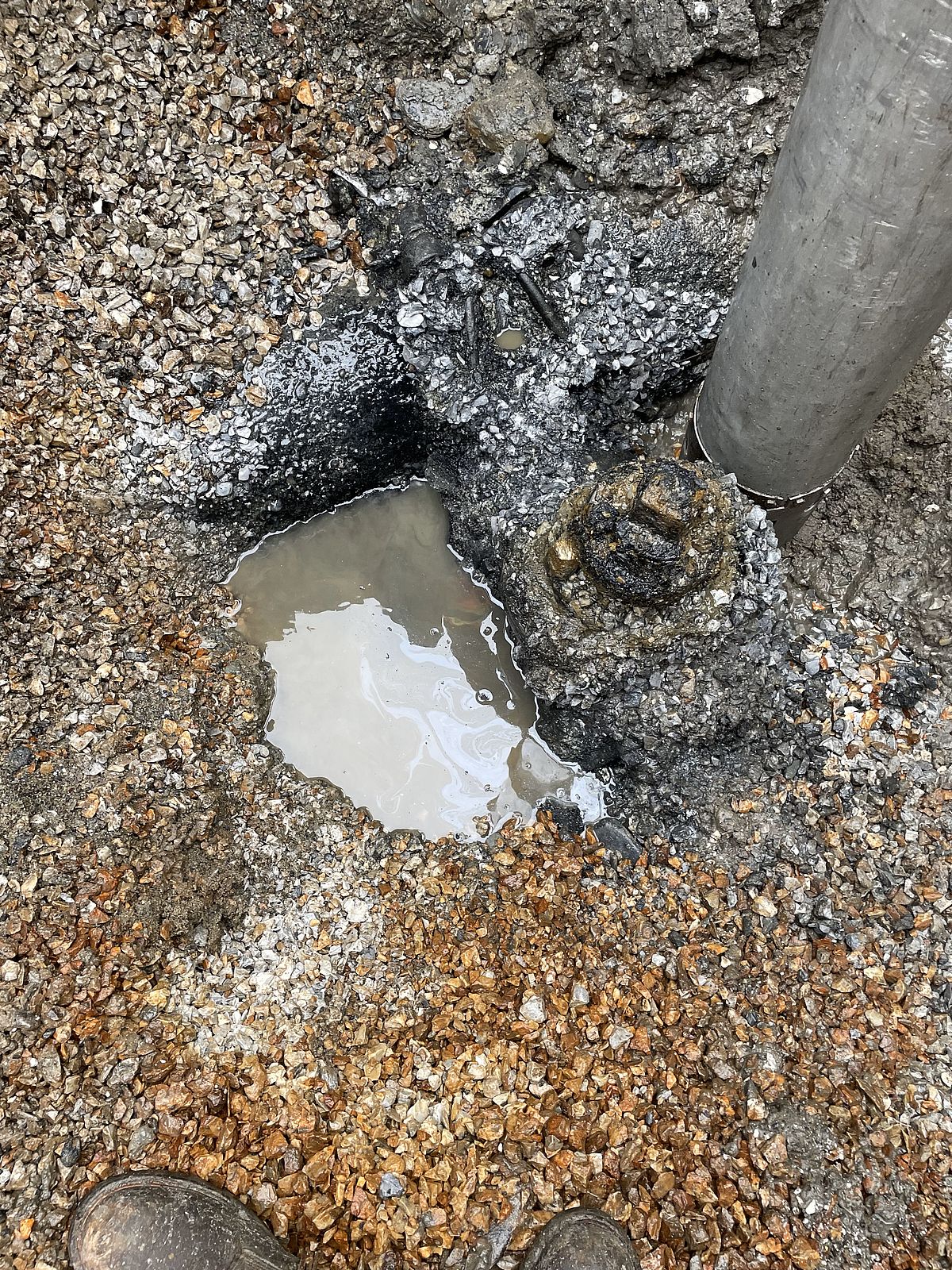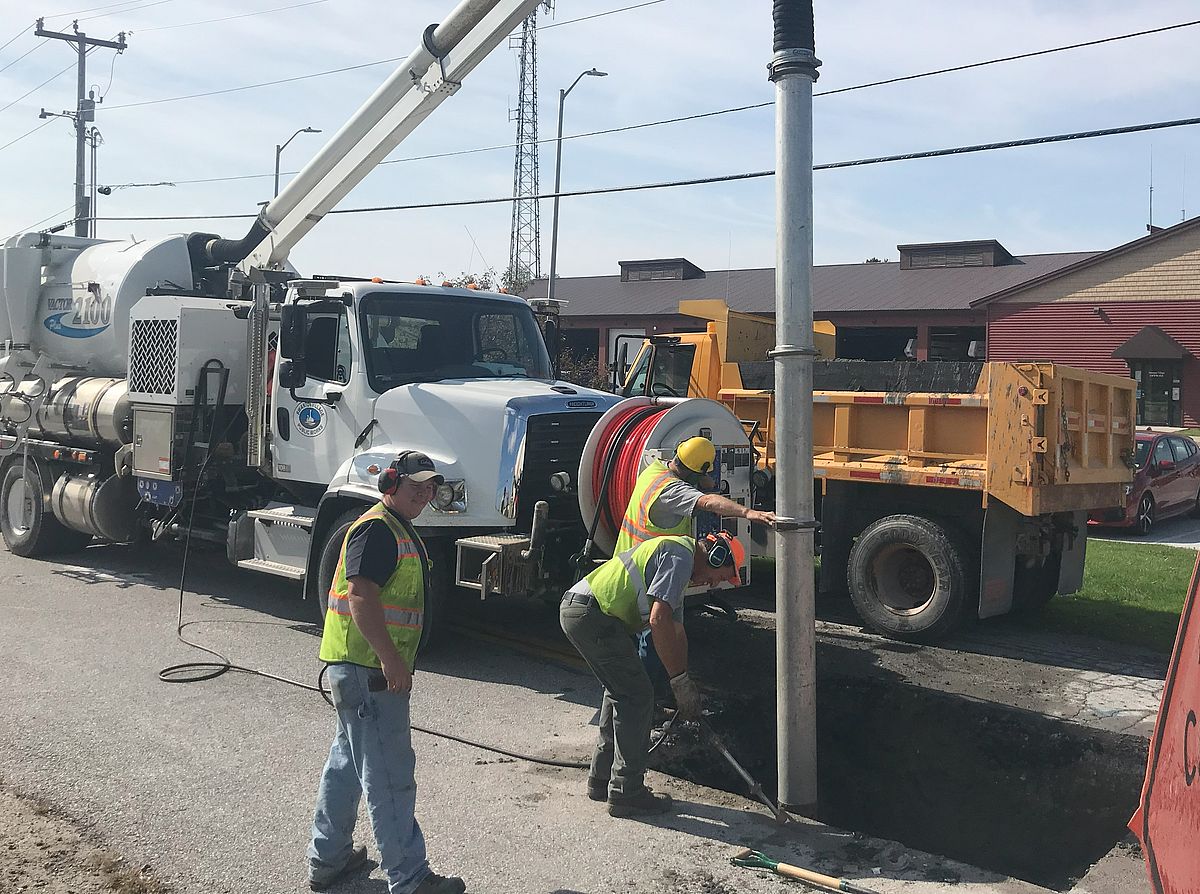 The Swanton Village Public Works crew have been busy working on replacing valves on Elm Street and Blake Street.
Public Works Crew: Mike Boucher, Gary Bouchard, Matt Rollo, Gary Longe, and Andre Fontaine