Main content
Welcome to Swanton Village, Inc.
The Village of Swanton lies within Swanton Town, in northern Franklin County. To the west is Lake Champlain, to the east Interstate 89 followed by the foothills of the Green Mountains. The Missisquoi River runs through the village, with the historic, and controversial, Swanton Dam forming the signature Swanton Falls. The 6,600-acre Missisquoi National Wildlife Refuge and the Maquam Waterfowl Area are within shouting distance. More about Swanton…
Pay your water, sewer, and electric bills online. Online Bill Pay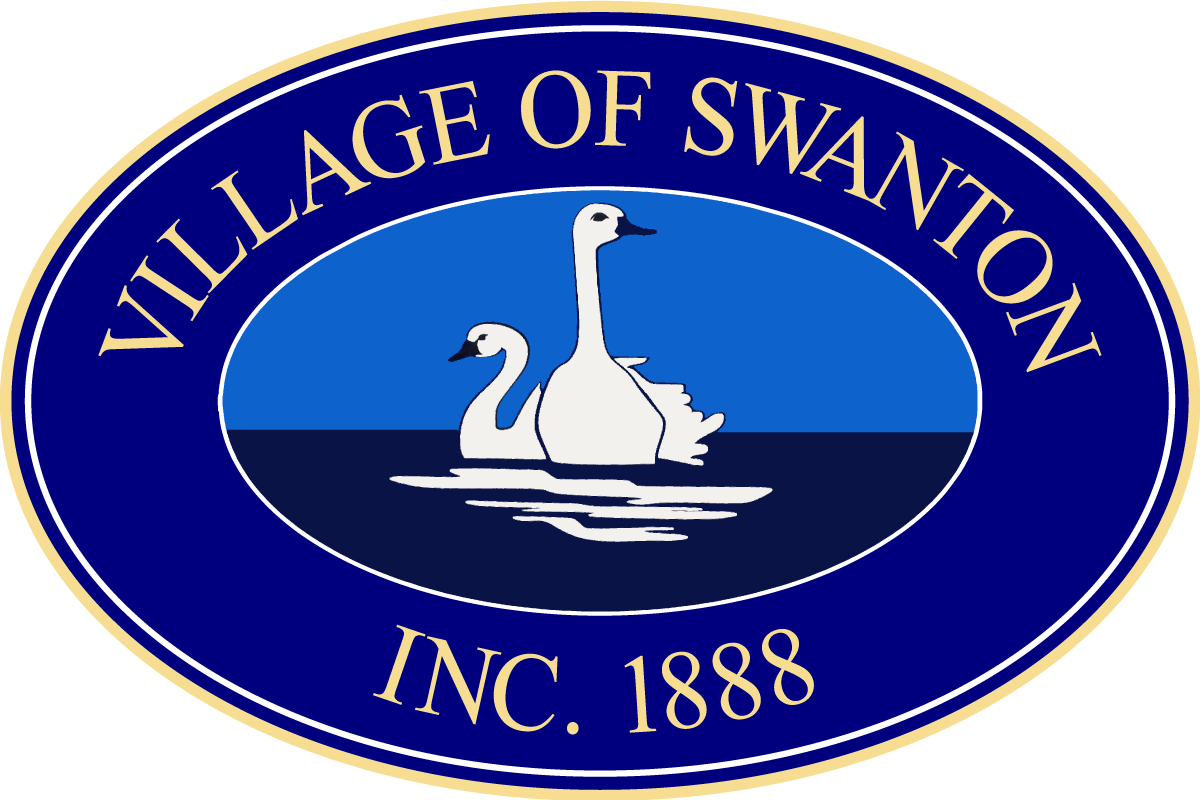 Doors are open from 7:30 a.m. to 12 p.m. and 12:30 p.m to 4 p.m. Monday through Friday excluding holidays, & otherwise as posted here.
ATTENTION SWANTON VILLAGE CUSTOMERS EFFECTIVE JANUARY 2024 Dear Swanton Village Electric, Water and/or Sewer Customer: Effective January 2024 the Village of Swanton will no longer cover the…
PUBLIC SAFETY FACILITY & COMPLEX RENOVATIONS INFORMATIONAL OPEN HOUSE Thursday, December 7, 2023 6:00 P.M. There is also Teams Meeting access for this meeting. Anyone desiring to participate &…
WINTER PARKING NOTICE SWANTON VILLAGE WINTER PARKING ORDINANCE Section 5310: Winter Parking (a) No person shall, between the hours of 12 Midnight and 6 AM, including Sunday and legal holidays,…