Main content
Welcome to Swanton Village, Inc.
The Village of Swanton lies within Swanton Town, in northern Franklin County. To the west is Lake Champlain, to the east Interstate 89 followed by the foothills of the Green Mountains. The Missisquoi River runs through the village, with the historic, and controversial, Swanton Dam forming the signature Swanton Falls. The 6,600-acre Missisquoi National Wildlife Refuge and the Maquam Waterfowl Area are within shouting distance. More about Swanton…
Pay your water, sewer, and electric bills online. Online Bill Pay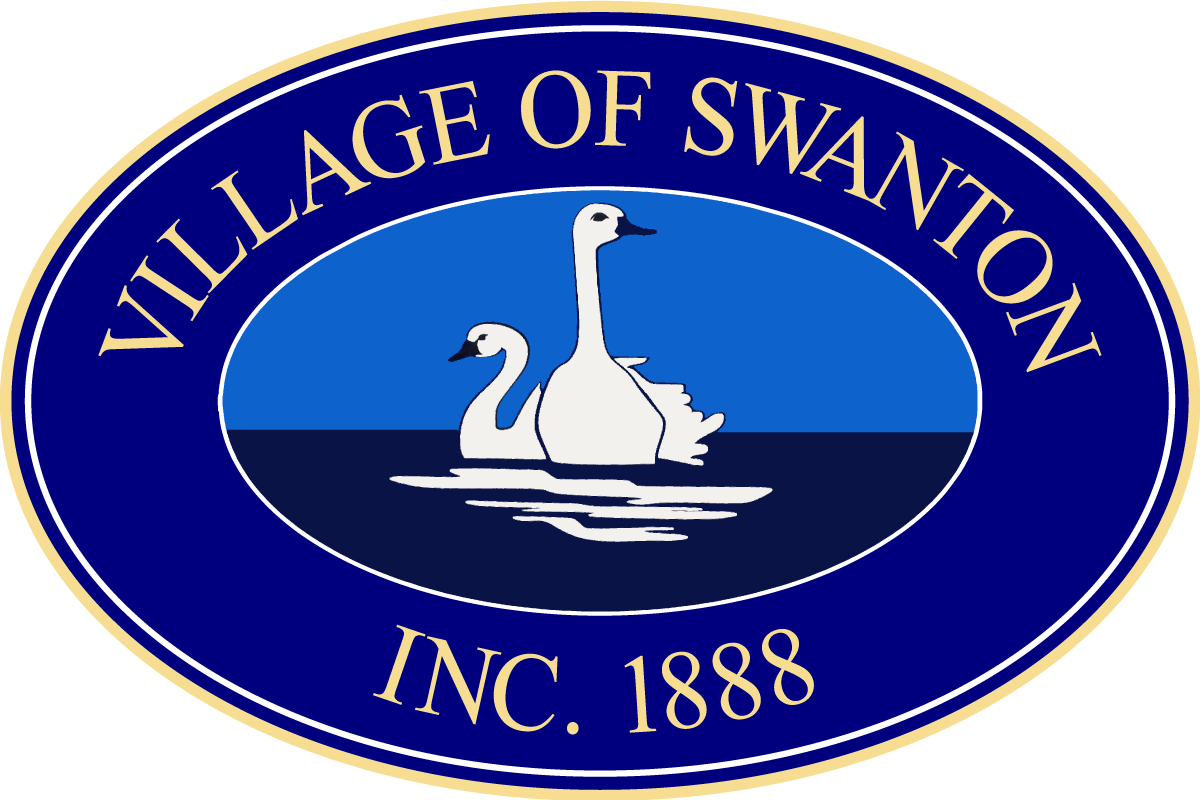 Doors are open from 7:30 a.m. to 12 p.m. and 12:30 p.m to 4 p.m. Monday through Friday excluding holidays, & otherwise as posted here.
Barre, Vt. – The Agency of Transportation (AOT) has closed the State rail trails due to flooding and potential hazards on the trails. The Lamoille Valley Rail Trail, Missisquoi Valley Rail Trail,…
Swanton Village purchased the old site of Carroll Concrete as part of an effort to build a new public safety building.